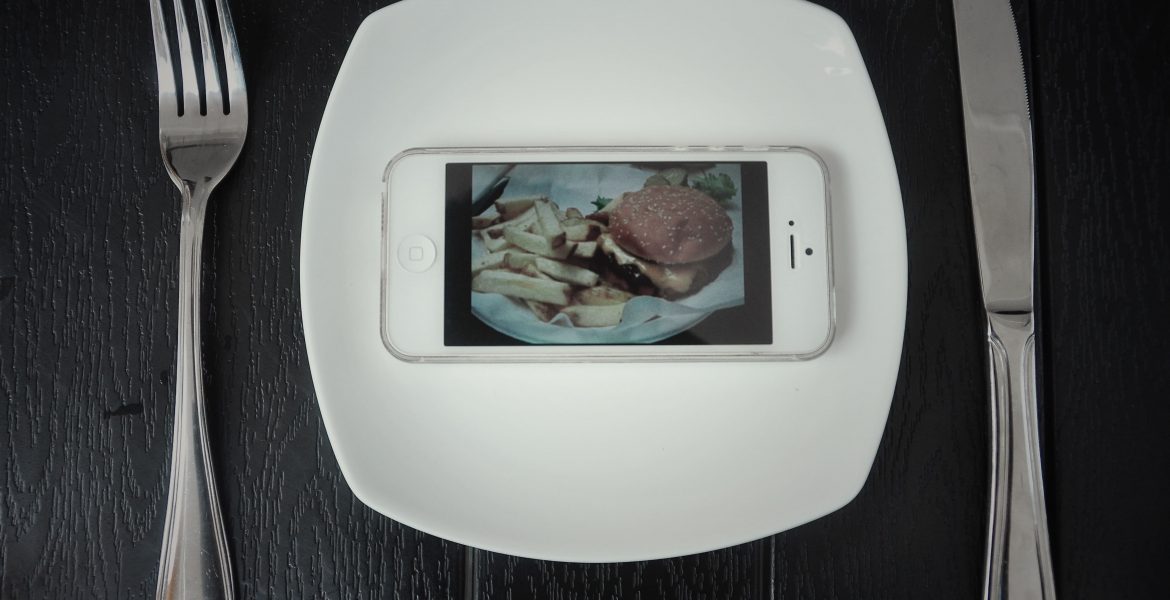 Reading Time:
4
minutes
Remember the time when you and your family would decide to order from a restaurant, you would curiously search over pamphlets that your father would collect while reading the daily newspaper, and when you finally decide what and where to order from, you would try calling the place anxiously whether they would pick up.
After successfully placing the order, you would sit outside your home, nervously thinking whether you would get your order on time or your delivery executive would be able to find your home or what not!
And now thanks to e-food delivery, you can even see the stage your order goes through in real-time, for a few taps on your phone, which could be anything like cooking, packaging, assigning, and if that seems less, you can even get the live tracking system of your delivery person, and his/her details.
The whole world in the COVID-19 crisis right now is relying on online food platforms for their cravings rather than dining out. Even before this pandemic, grocery and food e-commerce websites and platforms were blooming. We now live in a world where time is becoming more and more valuable than money, and ordering food online just saves time and effort to cook. The world was shaken when pizza places started delivering in the 90s and now we can almost having anything delivered to our doorstep.
Food and e-commerce go hand-in-hand
There are two most popular e-commerce solutions for food delivery. One of them is the Aggregator. It serves the idea of platform-to-consumer delivery by providing an interface where the customer can scroll through various restaurants, browse dishes, and then order. The restaurant delivers the order either through their own or our platform's appointed delivery executives. After receiving the payment, it pays you a fixed commission that is already decided while enrolling that restaurant on your platform. Examples include UberEats, Zomato, DoorDash, etc.
Platform-to-consumers (Aggregators) maintain their profit margin by charging a fixed amount of fee to both restaurant and the customer. Does profit seem to low? Don't be mistaken. As per the stats of macrotrends.net, these platforms EBITDA margins up to 57%.
Variety plays a major role in attracting customers. While it is very important to keep the platform as simple and descriptive as possible, make sure you have a lot of restaurants on it too. People look for different types of food, from mind-blowing desserts to healthy veggies. So, make sure to include restaurants offering different cuisines.
Time is money. The customer looks for a fewest taps and clicks. Returning customers are the proof. By storing relevant data of our customer's choice, 80% of them will never leave our platform for another.
Restaurant-to-customer system
This is a traditional online food delivery solution. These kinds of restaurants don't work with third-party platforms like discussed above. Instead, they require separate funding for online platforms for taking orders and delivery personnel.
Dominos, Pizza Hut, McDonald's, etc are some of the examples.
You will have to handle your own logistics, and procure several law certifications in order to do that.
Not sure if you can build your own food delivery website or platform, click here for some insight and feel free to contact us
The ultimate winner?
Grubhub has a fleet of over 300,000 restaurants spread across around 3000 cities in the US. Getting your newbie restaurant in the market is certainly not going to be a piece of cake. First of all, you need to have a customer base to serve before starting your own platform. If you are really special in what you do, customers will approach you even if they have to go on our platform to check out the dishes that you offer.  And don't forget about the extra sanitary standards of your delivery workforce that you will have to look upon once in a while.
Sure, joining an on-demand delivery platform sounds the easy way but it comes with disadvantages too.
Is commission too high?
UberEats is reported to take about 25% of your every order's earning while DoorDash takes about 30% which can seem high or low depending upon the number of orders your restaurant receives per day.
Your restaurant may end up lower
No wonder there is a lot of competition when to come to food in the market. To really stand out, you will have to roll out something special that becomes the identity of your restaurant. That special something will help you attaining positive ratings and reviews helping you climb up the ladder.
Cooking it up
Struggle everywhere, hopes nowhere? Well, delivery platforms are popular like never before. Partnering with restaurants broadens the platform and helps your customers find their favorite mouth-watering dish and giving them the convenience of finding everything in one place.
While building a restaurant's delivery system has benefits of its own. For instance, building a relationship with customers, one can know what the current market demands and apply the same to their restaurant.
Helping connect businesses with their clients are our expertise, make sure to visit us, we would love to have a chat with you!