Magento 1 nears its end and you still have time, but not lifetime, to migrate to Magento 2.
Come June 2020, and you'll no longer be able to update, or add new features, or receive any official help, on your Magento 1 store because officially it'll cease to exist. You can imagine its repercussions on an eCommerce store, which relies heavily on updates and upgrades to improve user experience and site security.
Magento's focus as an eCommerce platform right now centers on Magento 2. It makes no sense to them whether you face roadblocks, technical snags because on Magneto 1. What matters to them is how to improve Magento 2. So, while you still have some time left, utilize it to migrate to Magento 2, and put all fears to rest. Continuing with Magento1, even when Knowing it'll a defunct system tomorrow, can prove disastrous for your business.
As a specialized Magento 1 to Magento 2 migration service provider, we offer:
Magento1 to Magento2 Migration Service.
Magento1 to Magento2 Data Migration Extension.
Responsive/Custom Magento Theme Development.
Team of Certified Magento Developers.
Affordable Magento1 to Magento2 Migration Cost.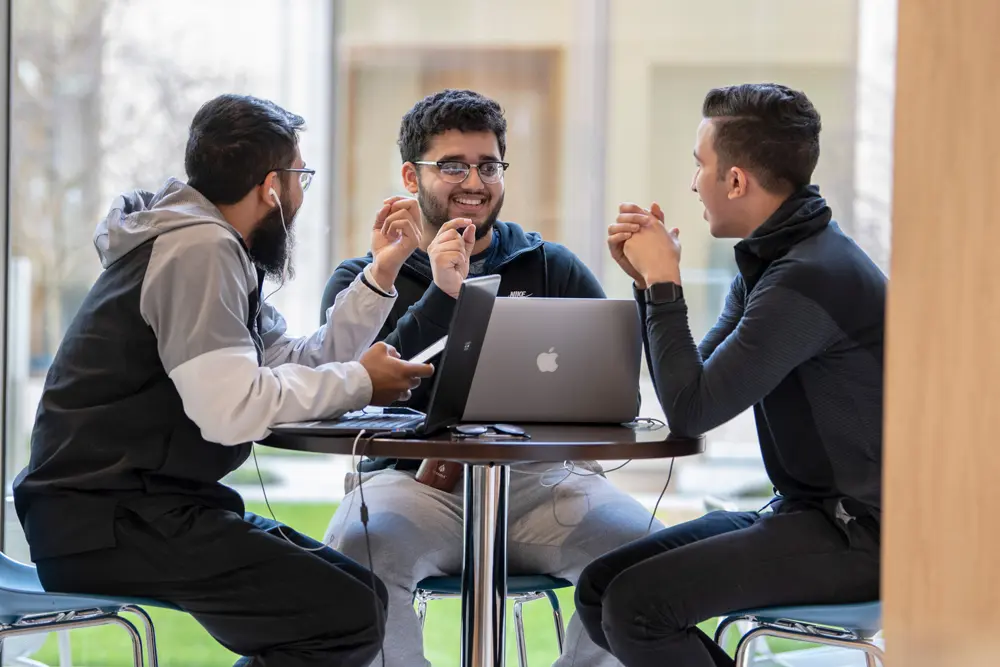 TESTIMONIALS
Feedback from our clients
Amazing company to work with. They were extremely knowledgeable and did an amazing job on our website design and development. They were very patient with us and were very fair in price. Very very happy with the outcome!

Brett Golden
President and Co-Founder, ChartLabPro
"I loved working with Umang and his team. They were very professional, communicated through every step, and did great work within a tight deadline. Highly recommended for Shopify e-commerce development."

Clarice
Founder Perfshirts.com
"I really admire the team hard work, dedication, and sense of responsibility. It's also been very easy to approach the team, even during late hours, which I appreciate very much."

Rav
Founder Redchamps & ModuleForest
"I have tried more than 5 companies for my e-commerce project and this was by far the most hands off project for me and my team. This is because I finally found a firm in Toggloid that takes control and is responsible for the result. Your work has inspired the Crystal House team to live up to this website design."

Elias Akwo
Co-Founder Crystalhouse.us
Working with Toggloid for the past 9 years has re-enforced our decision to not only outsource our e-commerce development but also to continue working with them as our partner. I recommend Toggloid without hesitation to any team.

Dr. Vikram Chauhan
CEO and Founder of Planet Ayurveda
"Toggloid technologies helped us revamp our website in the most professional way, and the best part is the round the clock support. The project was delivered within tight timelines and we have loved the way the team has worked for us."

Ritika Jatana
Marketing & Operations Head, Docmation
GET IN TOUCH
For assistance regarding Shopify Website designing,
drop us a message