Reading Time:
4
minutes
"Zach has exhibited his capabilities, way better than in his school days, before this lockdown". Says Zach's mother who is so elated with the fact that she can track her son's academic progress on her own phone. He is able to move ahead at his own pace. Zach says, "At school, I was always left behind, I was the dumbest guy in my class, but now I am at 2nd position on our school leaderboard when it comes to weekly assessments, thanks to this online educational platform."
Globally, over 1.2 billion students are sustained by online educational websites and platforms. If education seems less, even examinations are being held online where students are able to give their exams comfortably from their homes.
The online education market has always been there, but it was not until 2020 (courtesy: lockdown) when it revealed its true potential. If you really dream to start this venture someday, then once in a lifetime opportunity has arrived! Before starting though, you should plan out everything and these tips may help you in shaping your e-commerce journey.
Which path to choose?
Are you going to have progress-as-per-your-pace type platforms like Coursera, Udemy, etc, or a fully-fledged school-like system offering live lectures, tutorials, assessments and so on. Well, it totally depends on the audience you are targeting at. Professional job workers looking to enhance their skills opt for digital education which they can complete flexibly, anytime they want, while a school going kid can have a structured plan for when and what to study as per their comfort and capability.
Make it as effective as possible
If your digital education business model targets younger audiences then make sure to make your platforms as flashy and interactive as you can since they are easily distracted and can't focus on one thing for a very long time.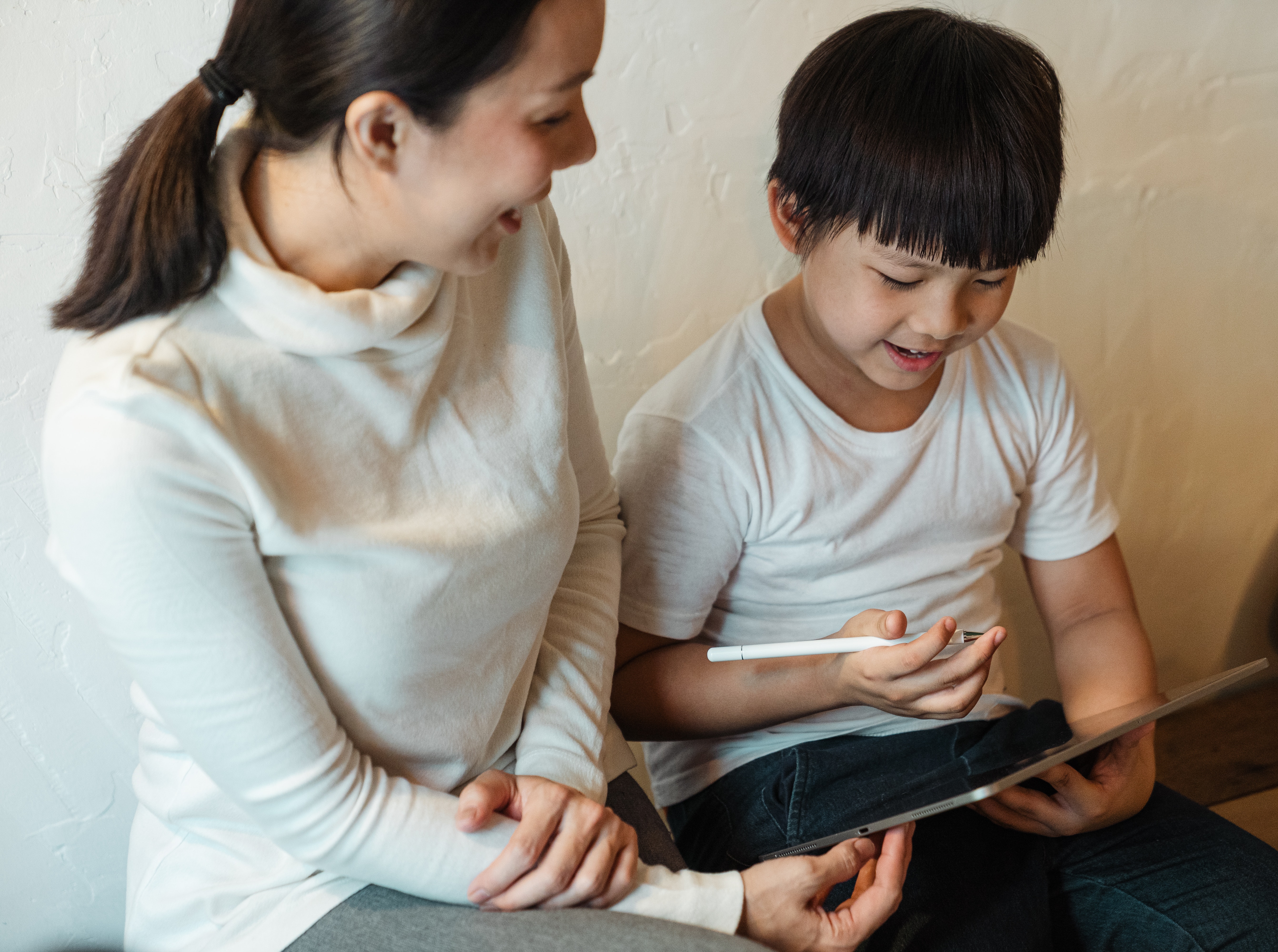 Even BYJU's chief operating officer says that 'clever integration of games and studies for kids makes them more motivated and interested in studies, making them truly fall in love with learning.'
Not sure how to give your business the face it deserves? Don't worry, we, the people at Toggloid.com, can handle it.
Commitments and offers
No matter how good your record or expertise maybe, at the end of the day, customers really look for maximizing benefits with pocket-sized investments. Appealing offers and subscriptions can do just that. Also, if you have faculty with record-breaking teaching experience and success, advertisements can prove to be beneficial too.
Do a lot of research for your market level competitors. Take their demo courses and classes to see where are they lacking and that should be handled by your own courses. For this, you can go with the UVP (Unique Value Positioning) strategy which can differentiate your brand from rivals. For UVP, our brand should answer these:
What are the benefits?
How will they help?
Who will they help?
For getting to know your customers closely, make sure to connect with them via email subscriptions, surveys, etc.
Location plays a major role
The regions that your business will cover play a major role in your profit earnings too. As per OCED's data, 25% of children in the US do not have access to the internet and computers, so they purely rely on schools for education. Covering those areas is not going to be much fruitful.
Hence, it is advised to cover those locations where excellent internet bandwidth is available since more number of customers would be able to connect with your platform easily.
Building a customer base
Once you've acknowledged the market and planned all the strategies and tactics, it's time to start fabricating your customers. Without an audience, it is very difficult to sell your products. Social media can help you achieve just that. Suppose, you have 10,000 followers on Instagram, Twitter, or Facebook, then your posts having new promotional offers and courses will probably be seen by at least a thousand people and so you'll get new customers.
Remember, it's a lot cheaper to acquire an old customer than a new one. To buy your customer's loyalty you have to provide them valuable knowledge which will help them acquire success. Keep this in mind while planning and designing your courses.
EPILOGUE
Studies show that students are able to retain 40-50% more knowledge which is greater than the classroom. This is due to the fact that the curriculum is in the hands of the students. They can design it any way they want.
As per stats, MBA, Business Analytics, Digital marketing, and programming courses are very popular in India. Hence, they are offered by digital education companies exclusively.
No doubt, this is the best opportunity to establish your online education business. A lot of students are relying on these platforms. Keep in mind though, whatever you will build, is going to impact your customer's/student's future in some way or the other. A higher rate of customer satisfaction means more number of customers.
And we don't have one doubt in helping you achieve that. Toggloid is known as the best in what it does and our client base says it all.
For any new projects, ideas, queries, or whatnot! Feel free to contact us.