Reading Time:
4
minutes
Understanding Best SEO Practices
Best Search Engine Optimization or SEO practices are advanced strategies and techniques designed to improve a website's search engine or Google rankings. With Google updating its algorithm 500-600 times a year, it becomes even more important to stay updated with the latest and the most recent SEO trends, to head above your competition and remain on the top of SERPs.
Core Web Vitals – Explained
The metrics of this update are launched to prioritize the delivery of the best content available to the audience to create an enhanced user experience.
This consists 3 core vitals based on the speed of your website, its interactivity, and visual stability, along with a few other web vitals which include:
Mobile-friendly website
Safe Browsing
HTTPS
No Intrusive Interstitials
Now let's take a closer look at the Core Web Vitals: –
1. Largest Contentful Paint (Loading):
LCP measures the amount of time taken by a website to load its largest image or text block on a particular page. 2.5 seconds is an ideal time taken by a high-scoring website.
2. First Input Delay (Interactivity):
The time that lapses between the first click or tap by a user on your web link to when the browser responds to the interaction is measured under this vital. This is also called page responsiveness. A good FID measurement scores less than 100 milliseconds.
3. Cumulative Layout Shift (Visual Stability):
The unanticipated shift of web page elements while the page is still loading is determined by CLS. It is the visual stability of a page while loading. It is usually interrupted by popups, ads, images, videos or low-loading fonts. Lower the CLS, better the user experience.
Pro Tips to Score High on Core Web Vitals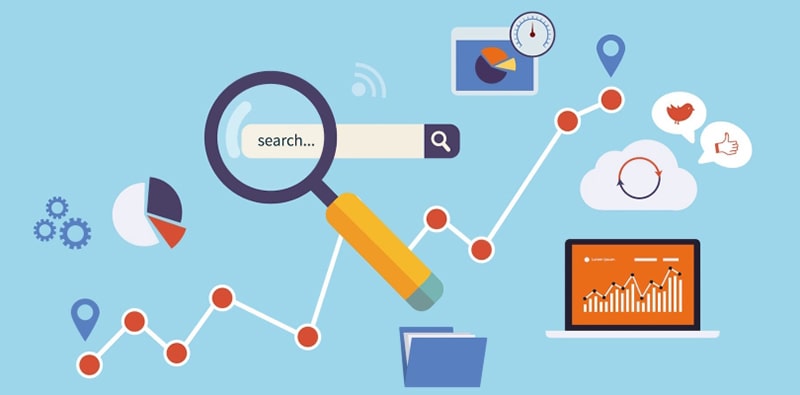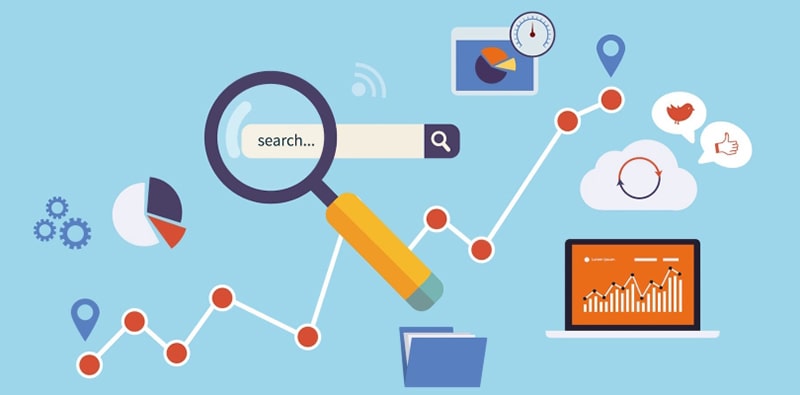 To prepare for a great user experience, ranking high in Core Web Vital score becomes extremely significant. Considering the following steps will provide you a course of action to achieve the same:
1. Increased Site Speed:
According to Google, the bounce rate increases by 32% when load time increases from 1 second to 3, and a further increase of 2 seconds takes up the bounce rate to 90%. Meaning a user would naturally head on to another site when one takes too long to load. This clearly explains that site speed is extremely critical in creating a positive overall user experience.
Google tools such as Google Page Speed Insights help in breaking down the CWV scores and offer recommendations to further optimize the score ranking.
Techniques and Tools to Improve Site Speed
| | |
| --- | --- |
| Techniques | Tools |
| Compressing large size images | Squoosh |
| Reducing Redirects | Screaming Frog |
| Updating web / hosting services | Hubspot |
| Revise 404 errors | Google's URL Inspector in Google Search Console |
2. Improving Bounce Rate:
As mentioned above, a user instantly bounces from one site to another, when they are not satisfied with the loading speed of the site or even when the information they receive on a page is a result of a specific search query that is not relevant.
A lower bounce rate may be achieved by complying with the following tips:
Including infographics and videos to increase visitor's time on your website.
Do not overdo CTAs and use them wisely where required, to take maximum advantage out of them.
Using authentic, informative, and to the point content.
Limiting pop-ups and external links.
Improving the speed of the website.
3. Designing a Mobile-Friendly Website:
Google Mobile-Friendly Test Tool helps in regulating the performance of your site on a mobile device. A mobile responsive website design enhances the experience of a user while accessing your site from the device. A responsive site displays and arranges the changes in the content and layout of the site according to the size of the device screen.
Few tips to improve the mobile-friendliness of your responsive website are:
Highlighting the Search Bar.
Large Buttons for Mobile screens.
White Space to be prioritized.
Designing a scrollable site.
Font Size and Type.
4. Focusing on Site Security:
Ensuring whether your site offers a secure HTTPS connection is very crucial, as Google Page Experience focuses on safe browsing and site security. Since this requires a technical approach, it is best to hire an SEO service-providing company like Toggloid Technologies, as they professionally deal with every technical and designing aspect that is discussed above.
5. Providing Compelling and Relevant Content:
This technique goes unsaid while dealing with creating a positive user experience. By providing a page experience that is expected by the user while entering a search query, the bounce rate of your site automatically goes down. Publishing high-quality content is a leading factor in page ranking, even when it comes to the New Page Experience Update.
To create helpful and engaging content, the following tips might come in handy:
Defining the target audience.
Regular updating of the existing content on your website.
Focus on keywords but do not overdo them.
Create precise yet descriptive content.
Address the queries and concerns of visitors.
Conclusion
Consider working on these pro tips to score high on Core Web Vitals and create a superior user experience. If you still feel intimidated by the technicality of this update, contact us at Toggloid Technologies as we can help you walk through every step of creating a magnified user experience by achieving a high ranking on CWV and ultimately at SERPs.