About Toggloid.
A full-service creative agency.
What we do
About Toggloid
Toggloid was founded not only to produce well-designed and attractive web sites, but to deliver marketing solutions and results. We take pride in our methodology and create sites that balance: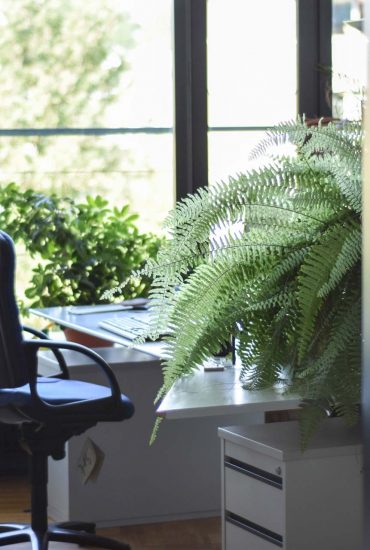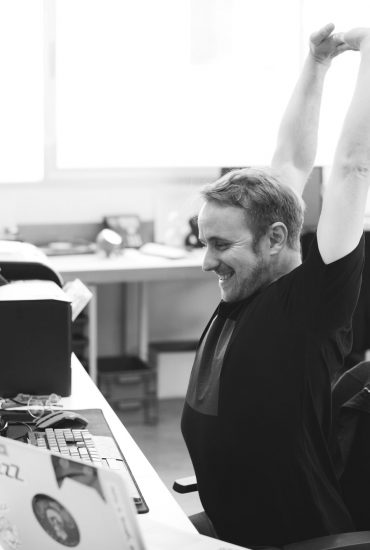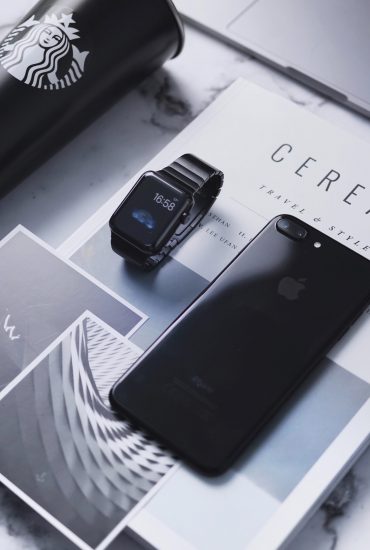 Fresh ideas & unique designs
Our experienced marketers, talented designers and skilled programmers work together to uncover your goals and understand your business and market. We develop and build web solutions designed to attract your target customers.
This ensures that we have a clearer understanding of what steps should be taken to ensure your specific marketing needs are fully met. Even after your project is complete, we work with you, tracking marketing effectiveness and making adjustments if needed to bring you closer to your goals.
"Theme is @intuitive to use. Even for a WordPress beginner like me, Brook offers all the functions and features with simple  instructions"

"I'm running a multi-area website so this multipurpose theme is just what I need. @Brook really has great concepts for creative agencies like ours."

"This is just the most powerful theme I've ever met. Love to talk with their staff about how to explore all the capabilities of the @Brook theme. "
Cassie Ventura
Product Manager
"ThemeMove's support team was very @professional. They can help me with fast and accurate solutions to all kinds of issues. Five stars for them."
Leck Cassie
Lemimum, Marketing
What we do
Digital strategy
We learn from website development best practices and great online websites in order to create a clear, crisp design that suits all your needs for a responsive website.
UI/UX design and development
Toggloid presents your services with flexible, convenient and multipurpose layouts. You can select your favorite layouts & elements for particular projects with unlimited customization possibilities.
Brand building
Pixel-perfect replication of the designers is intended for both front-end & back-end developers to build their pages with greater comfort thanks to the higher customizability, adaptability as well as flexibility.